Vision needs the right location.
And experienced partners
along the way.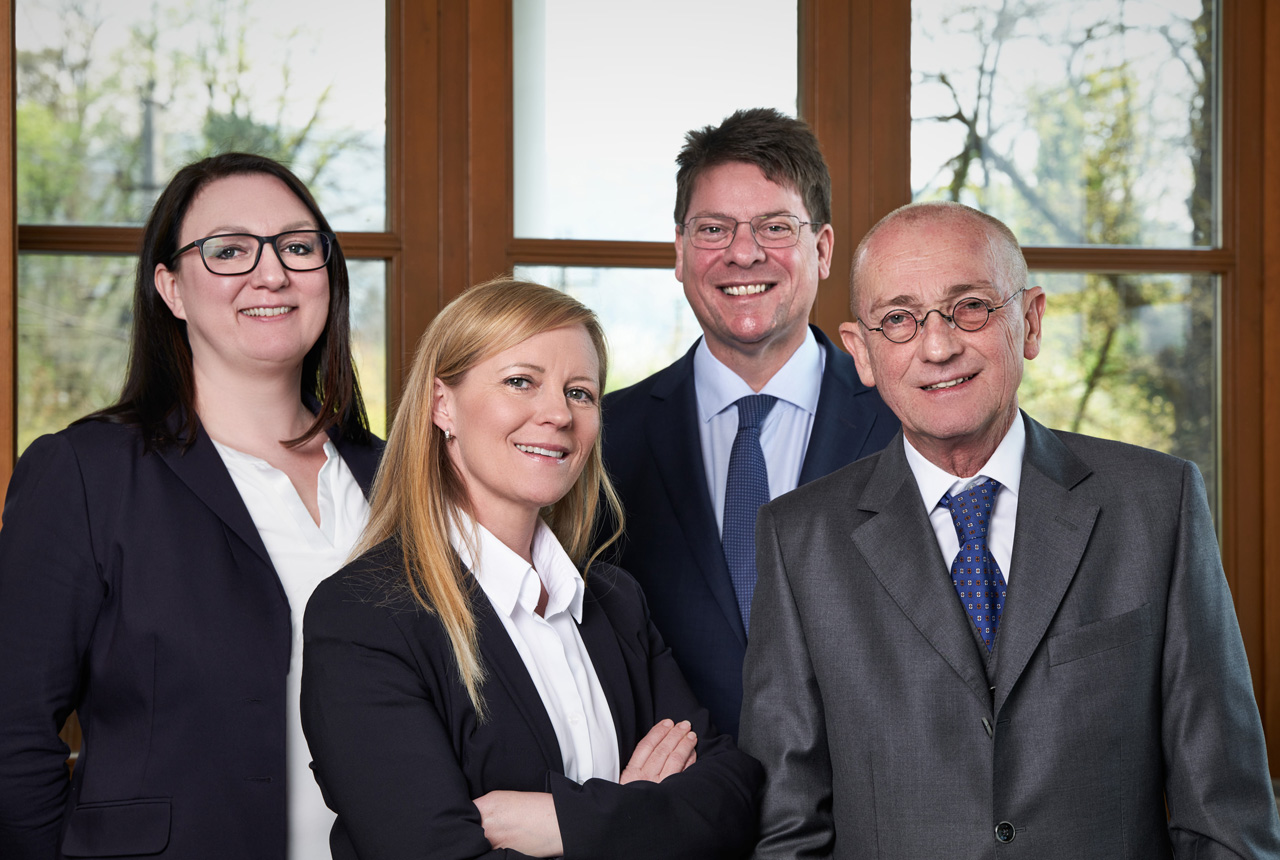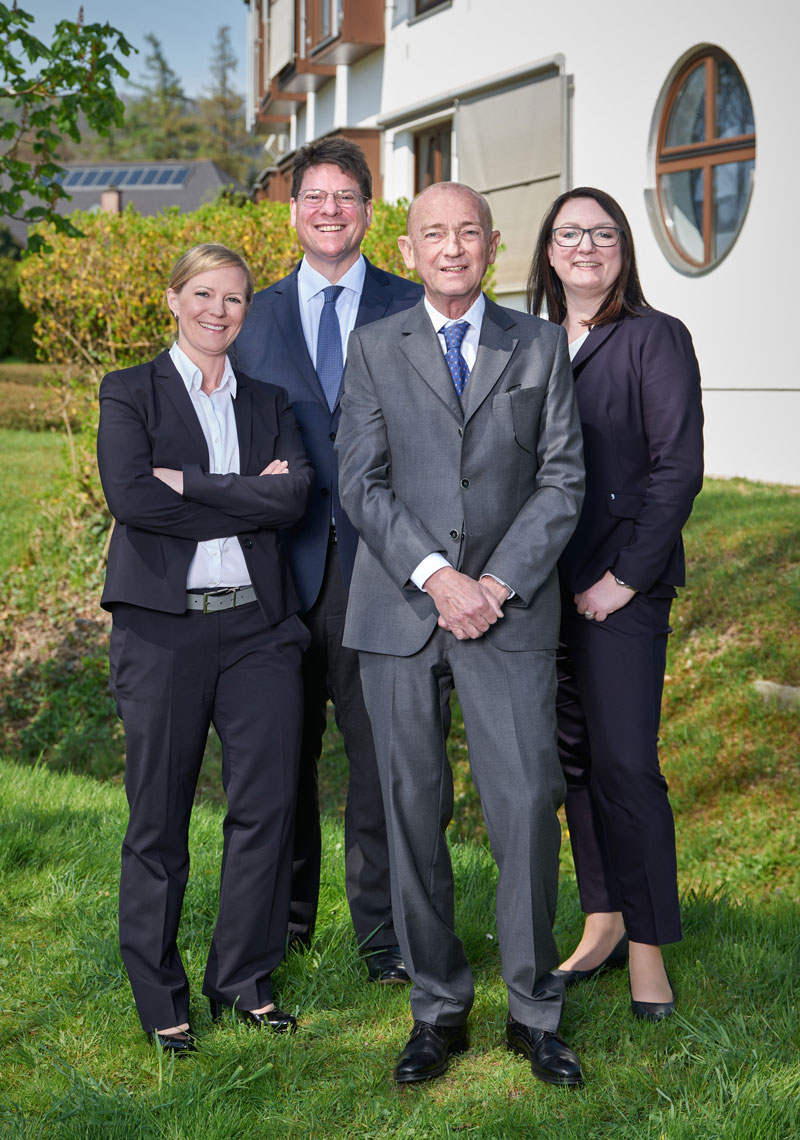 Commercial law combines the two worlds of law and economics.
We warmly welcome you to our new premises.
Raits Bleiziffer Hawelka Piralli Rechtsanwälte GmbH is one of the leading law firms in Salzburg. Our lawyers have many years of experience in all business-related legal fields. As a result, we are able to give advice on all matters relevant to our client's businesses. In addition to our activities in commercial and corporate law, we also support private individuals in the settlement of their legal affairs. You can find an overview of our services here.